Help turn the Eco-Cabin into an educational resource for visiting schools
July 19, 2012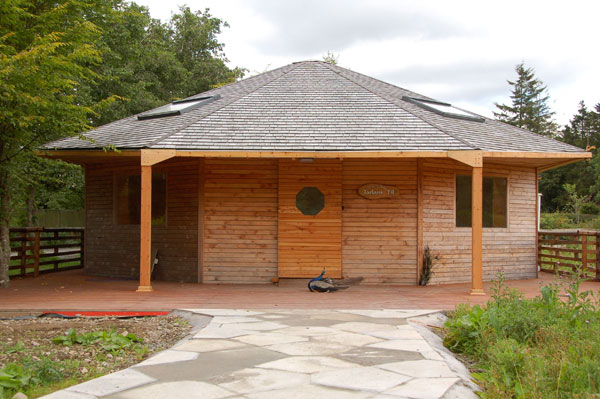 The Eco-Cabin is now ready to use but is looking very bare. Our aim is to fill it with activities and resources that school groups of all ages can enjoy. To make this a reality we are looking for donations of good quality items that you may have but no longer use.
Key items are:
A singing bowl
Books with stories suitable for young children as well as ones for teenagers
Colouring pens/pencils
Prayer flags
Tibetan style decorations/objects, for example -  thangkas, pictures, statues, offering bowls
If you are able to offer any of the above, or any other items you think would be of benefit to groups who visit Samye Ling, please email
tours@samyeling.org
with the details.
Thank you.
Home / General // Search // Submissions