Ringu Tulku Rinpoche - Teachings from Shantideva's "The Way of the Bodhisattva"
February 28, 2012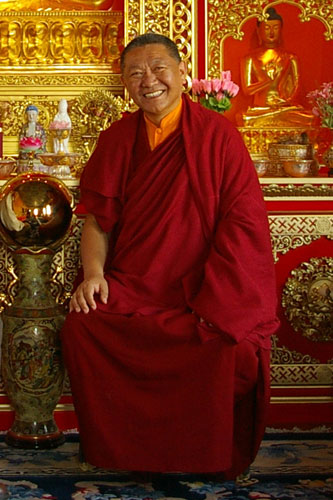 We are delighted to announce that Ringu Tulku Rinpoche will visit Samye Ling this year to teach from the celebrated Wisdom chapter from Shantideva's classic Mahayana text, "The Way of the Bodhisattva".
Considered to be one of the most succinct expositions of the Madhyamaka view, this weekend is a rare opportunity for aspiring Bodhisattvas to share Ringu Tulku Rinpoche's understanding of this complex, yet indispensable, subject.
Rinpoche's teaching will take place from the 29th of June to the 1st of July.
To read more about the weekend course or to make a booking please click
here.
Home / General // Search // Submissions